The secretariat comprises four case processing departments, which are divided in accordance with types of cases and land areas. Eighteen board chairs decide cases prepared by the secretariat. UNE also has legal, administrative and practical support functions.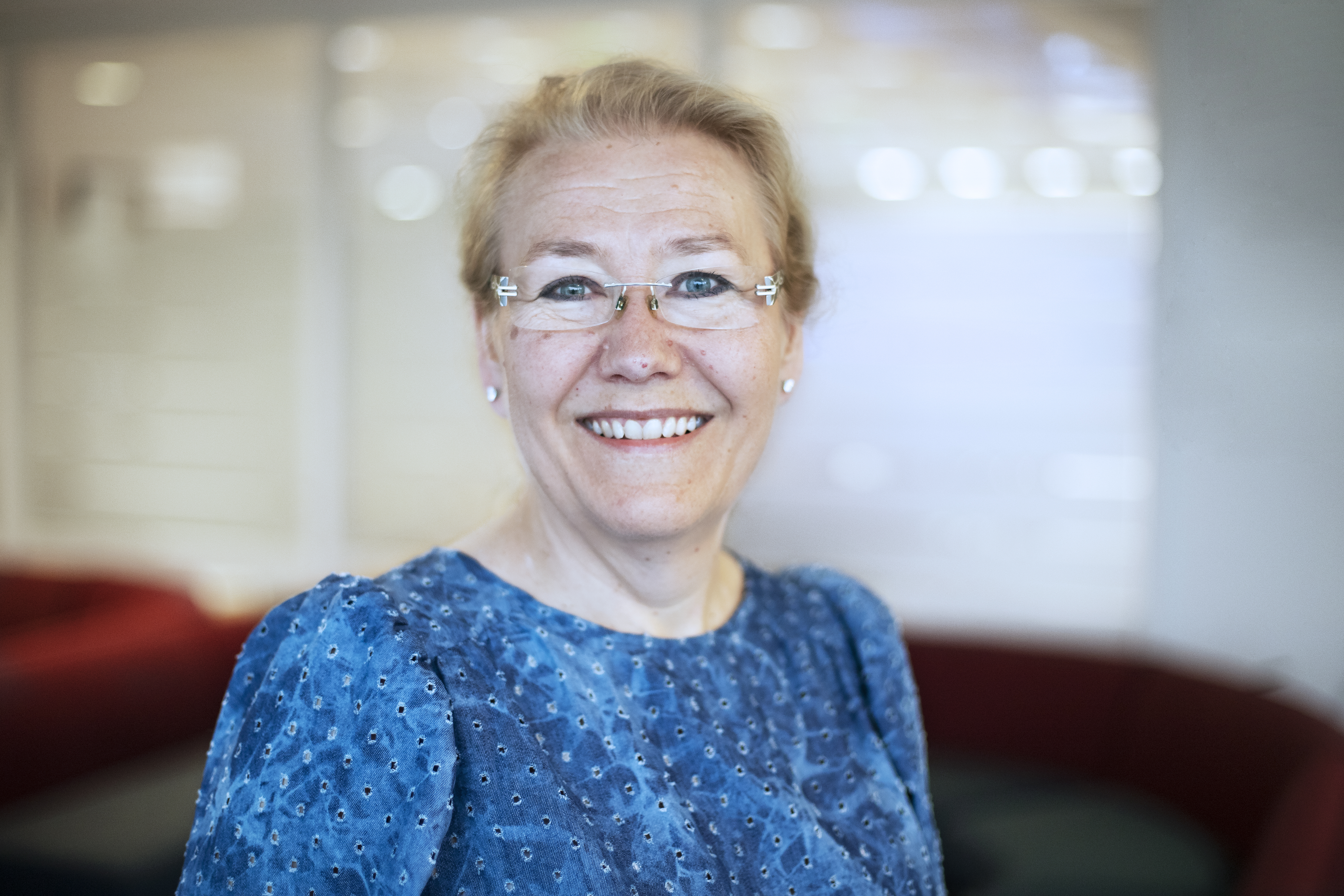 Director General
Marianne Jakobsen is the director general of UNE.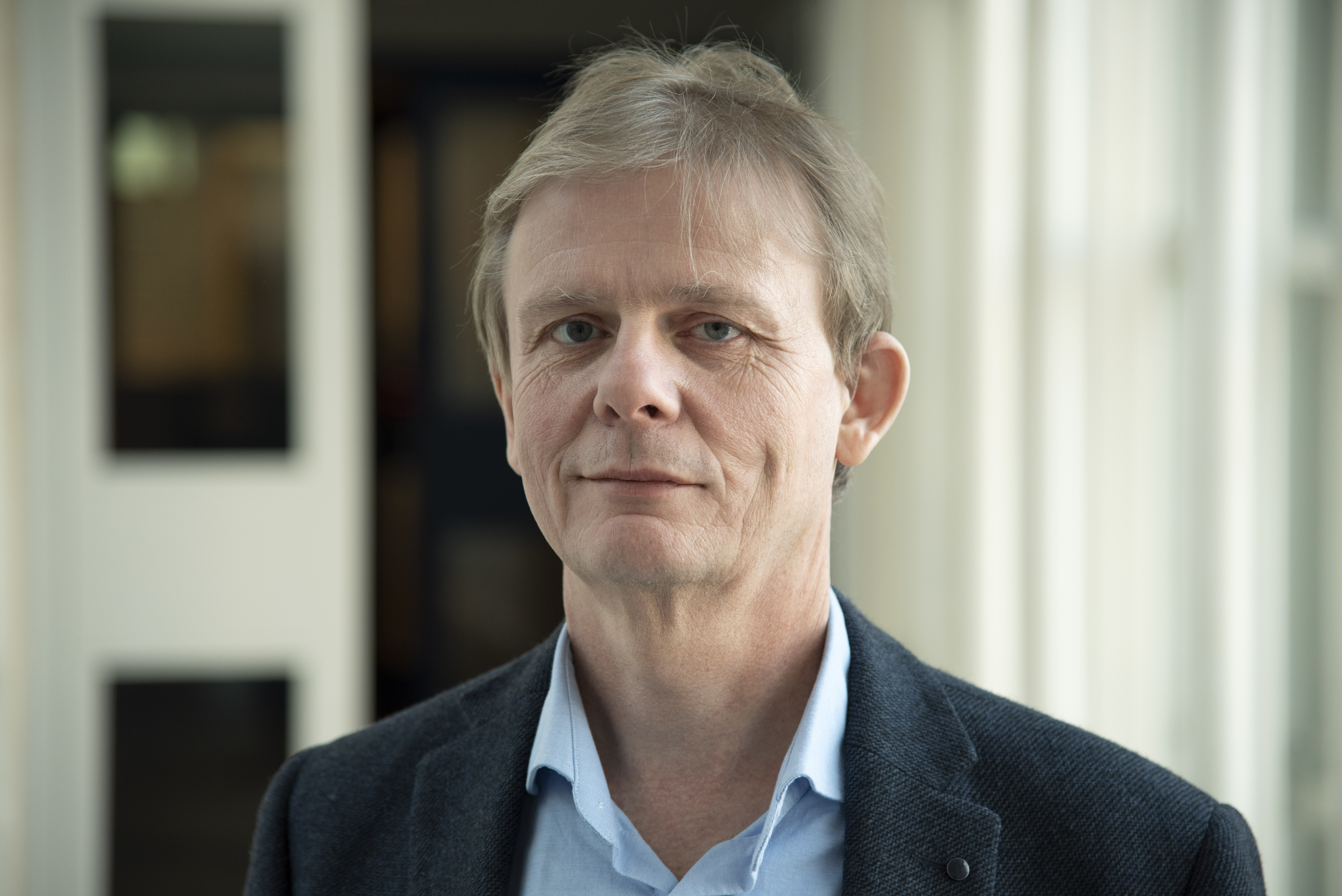 Legal affairs Director
The legal affairs director has a key role as an adviser on quality and legislation. He also supports the management in its comprehensive and strategic development and management of UNE.
Ketil Larsen is the legal affairs director at UNE.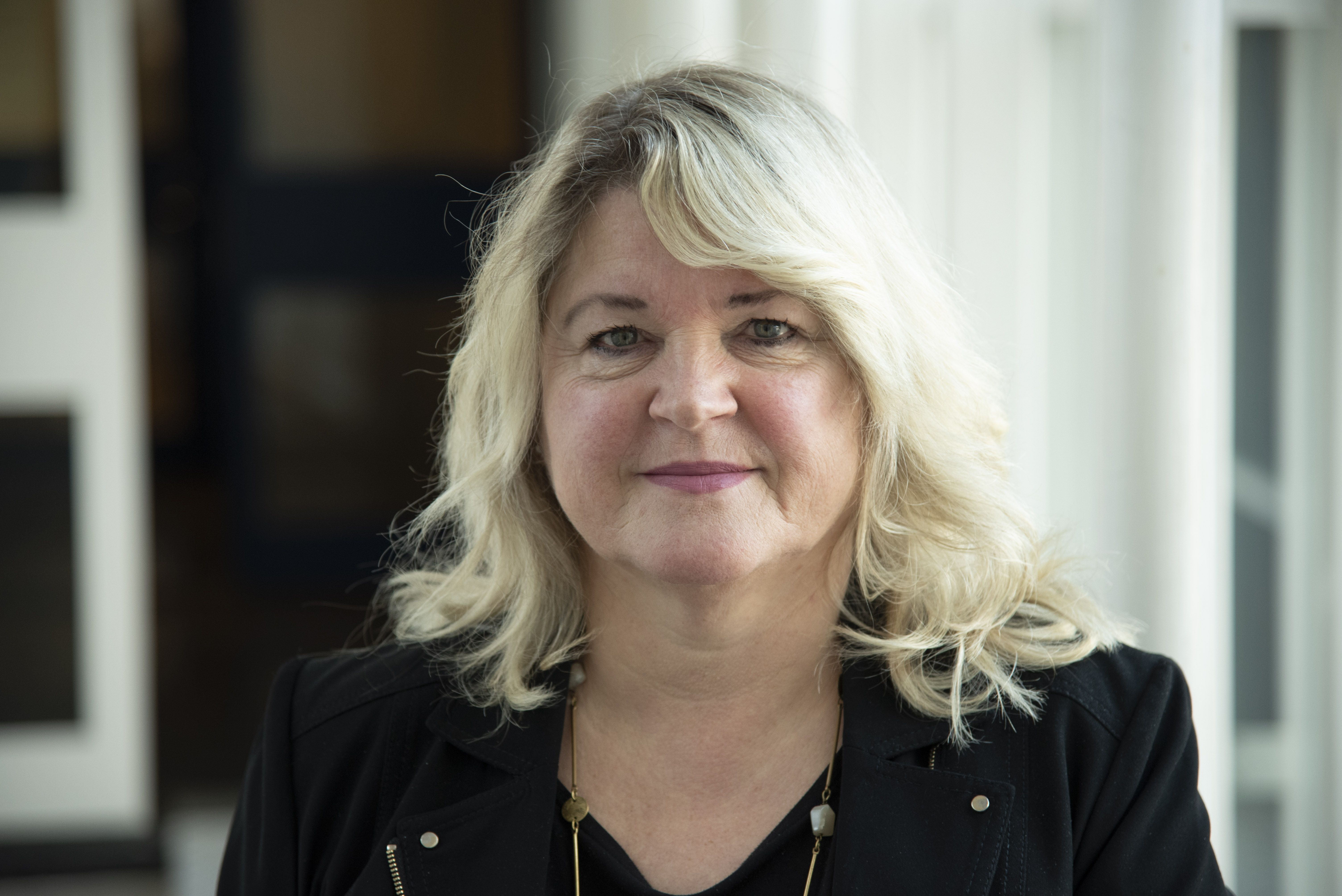 Process Director
The process director has overriding responsibility for case flow in UNE. Through close dialogue with managers and employees in UNE's core activity, the process director monitors the flow of work processes to ensure common priorities and management of resources. The process director is a driving force for continuous improvement in UNE.
Anne-Karin Westbye is the Process Director at UNE.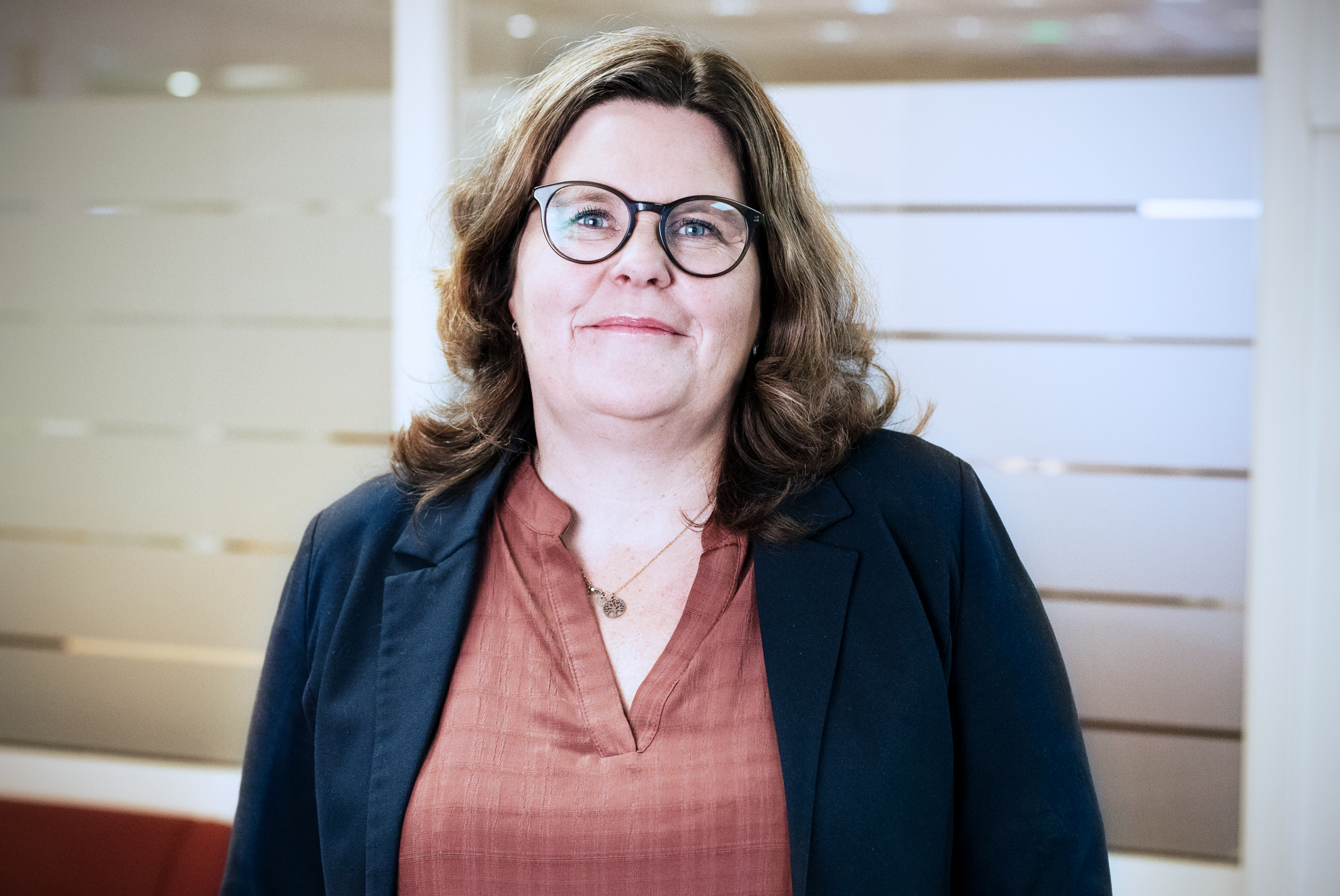 Development Director
Irene Øyangen is the Director of Development at UNE. The Director of Development is responsible for advising and facilitating UNE's strategic business development. The Director of Development also contributes to UNE's technological development being appropriate and future-oriented, and is responsible for technological cooperation with the UDI and the Police Immigration Unit.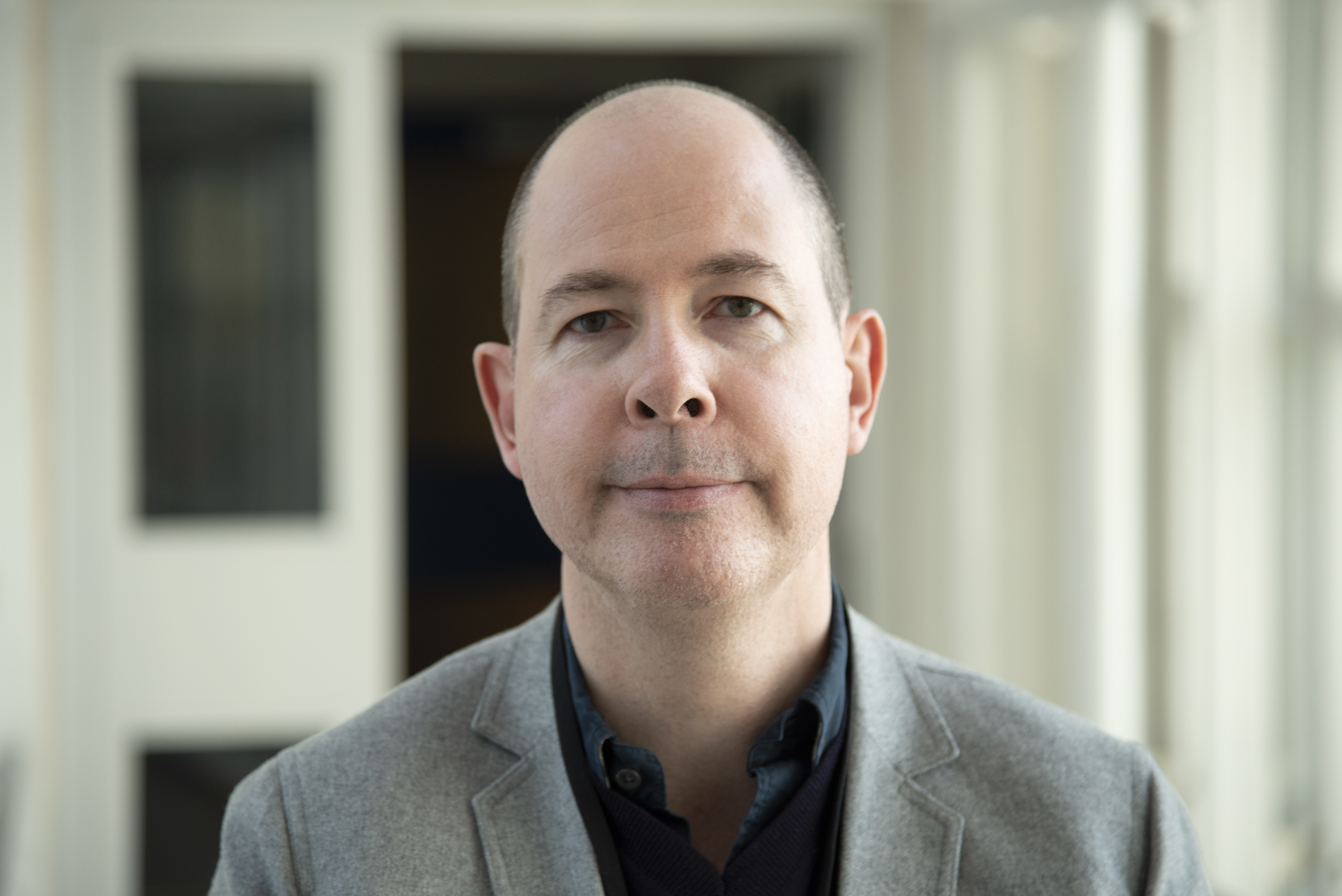 Department of Board Chairs
UNE has 18 board chairs. They have the same qualifications as judges and consider all kinds of cases. They are independent decision-makers who cannot be instructed in individual cases.
Head of Department: Øyvind Havnevik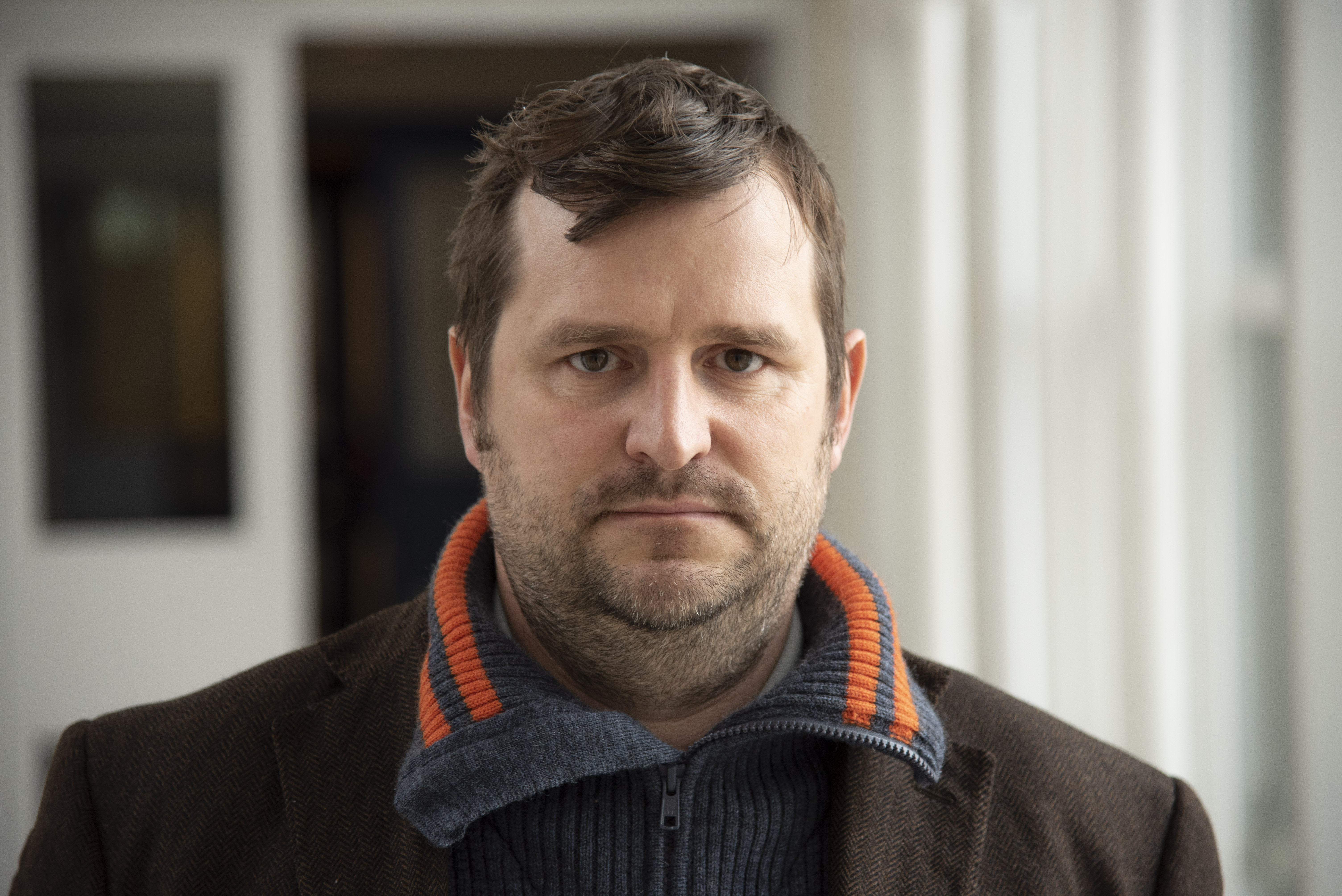 Department for preparation and case flow
This department carries out initial assessments of the cases that UNE receives and steers the cases into the right processing channels. The unit is also responsible for work on forecasts and statistics, flow and improvements, issuing notices of board hearings, the case information service and the switchboard. In addition to its permanent staff, the unit is also staffed, on a rotational basis, by case officers and board chairs.
Head of Department: Torgeir Tofte Jørgensen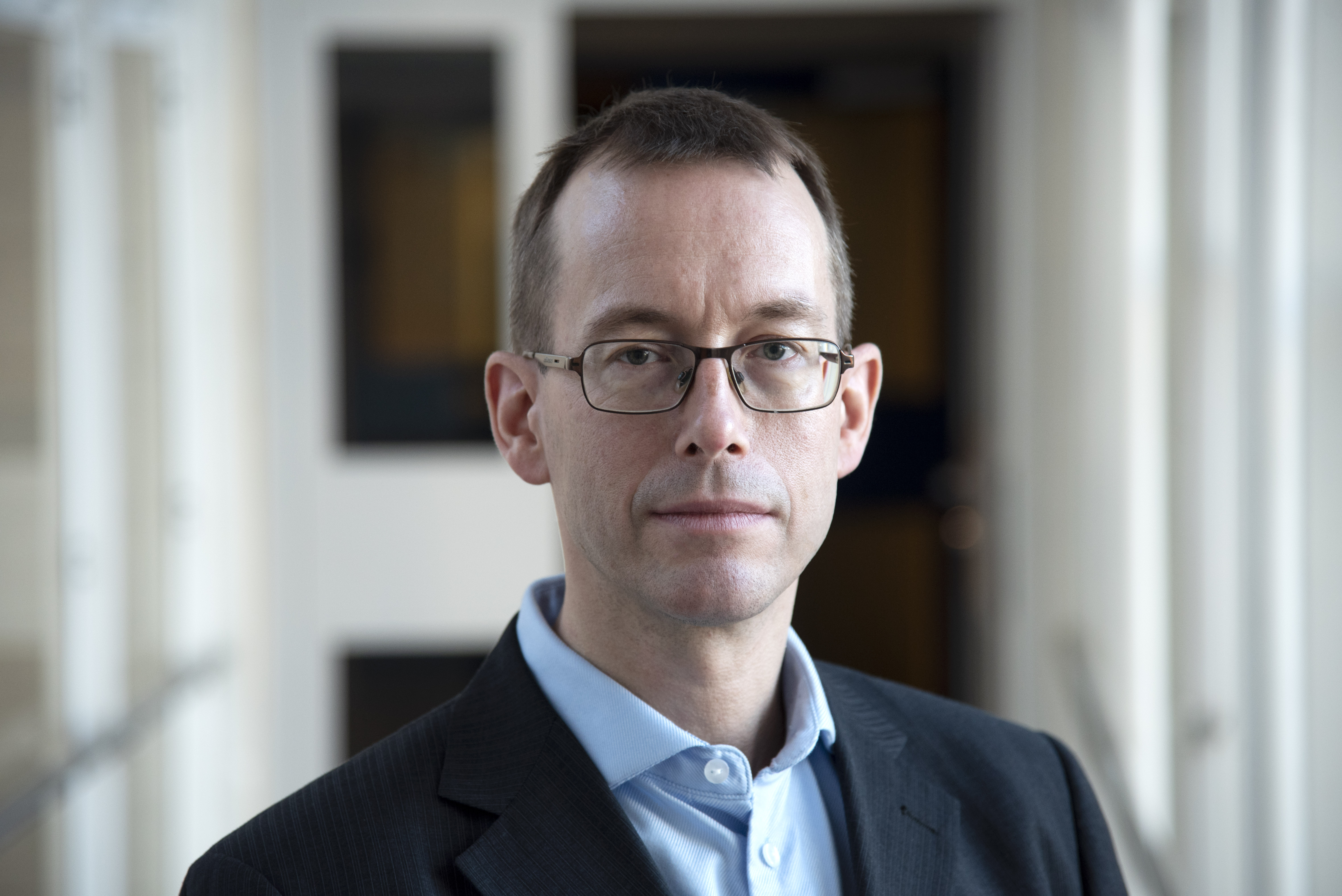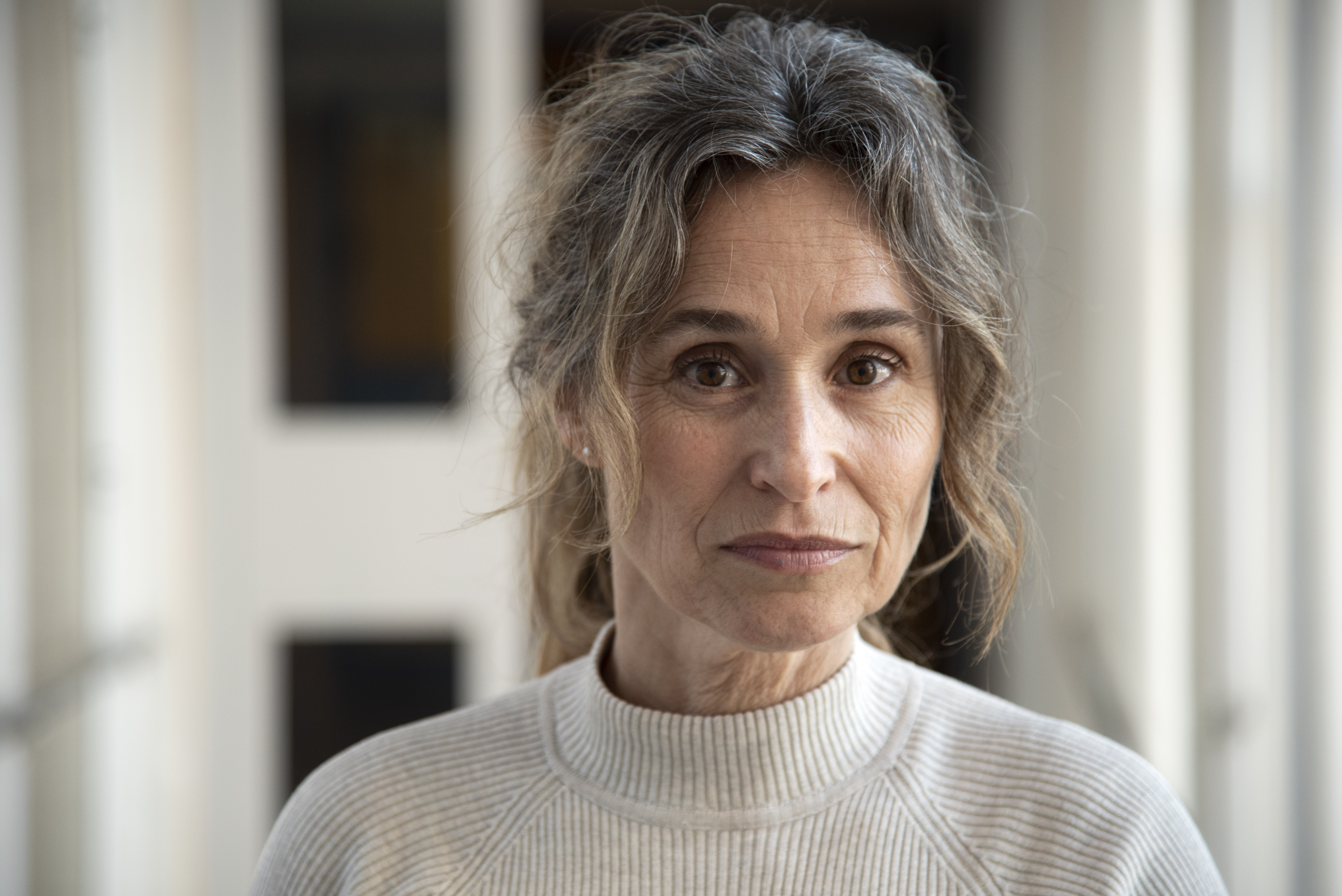 Case department 2
This department is responsible for asylum cases from Asia, family immigration cases, cases where one can apply for a residence permit from Norway and unaccompanied minor asylum seeker (EMA) cases.
Head of department: Ingun Halle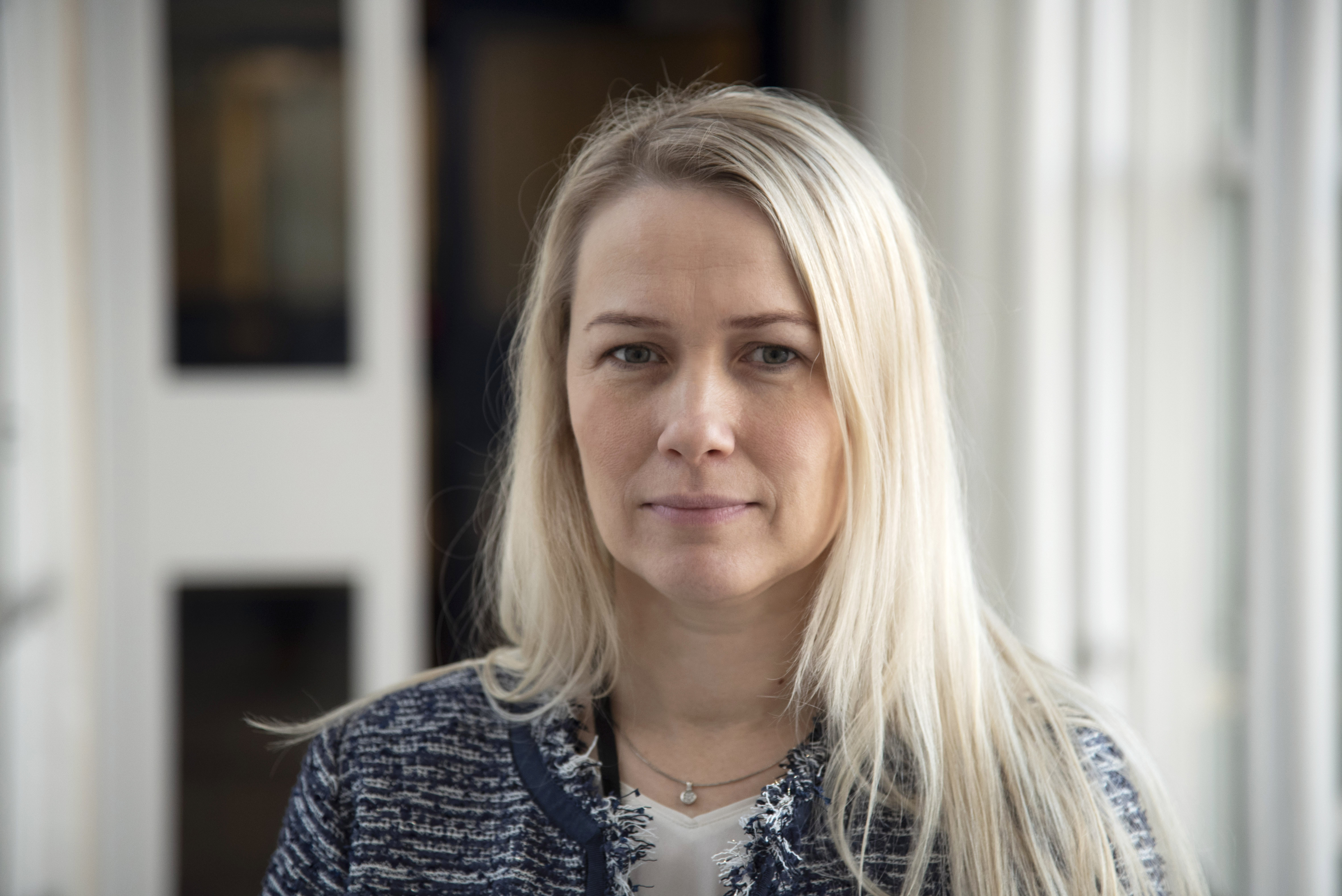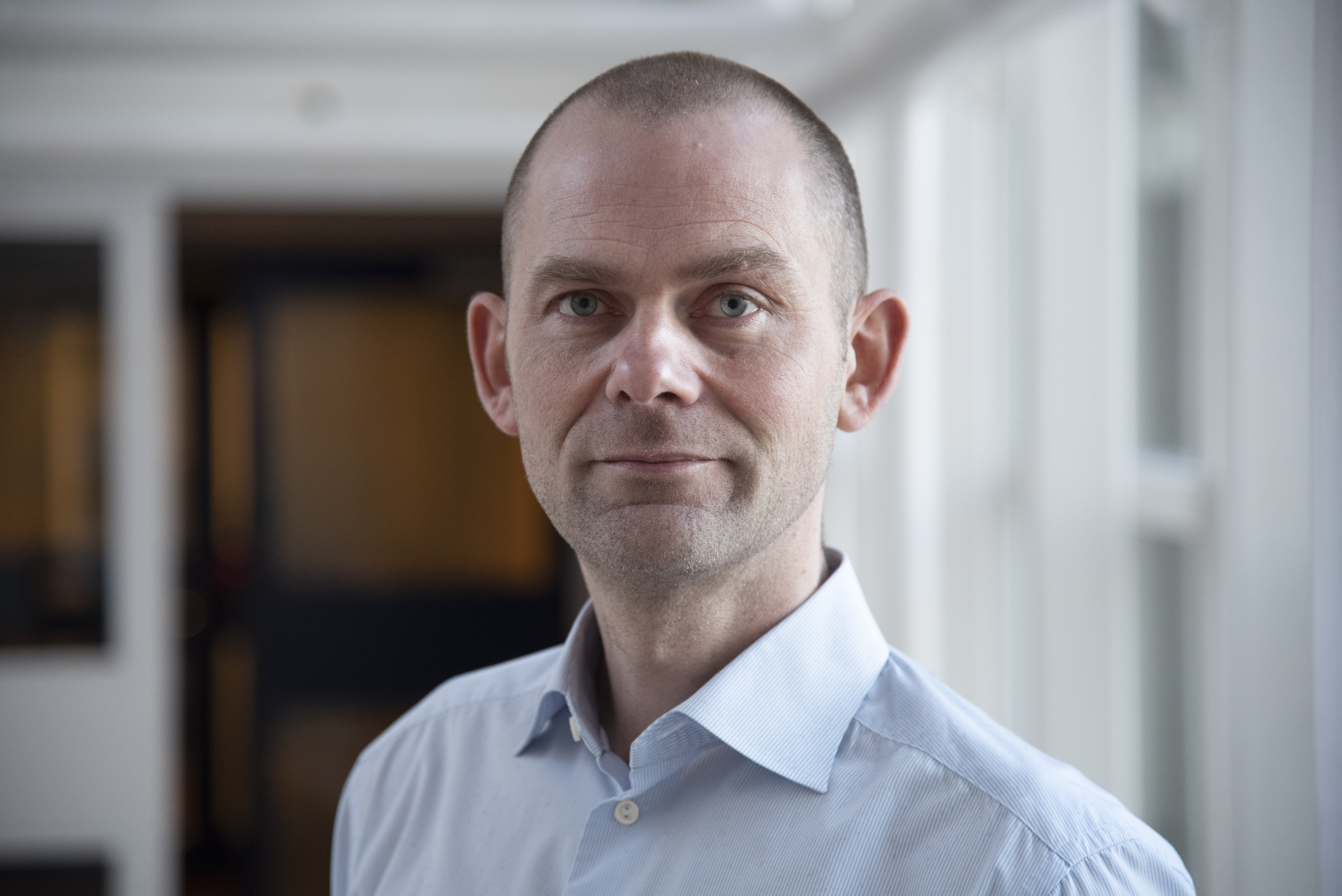 HR Department
This department is responsible for sickness absence and leaves of absence, recruitment, wage negotiations and labour law. The unit's work areas also include competence-raising measures and manager and employee development.
Temporary Head of Department: Sonja Engen Siewert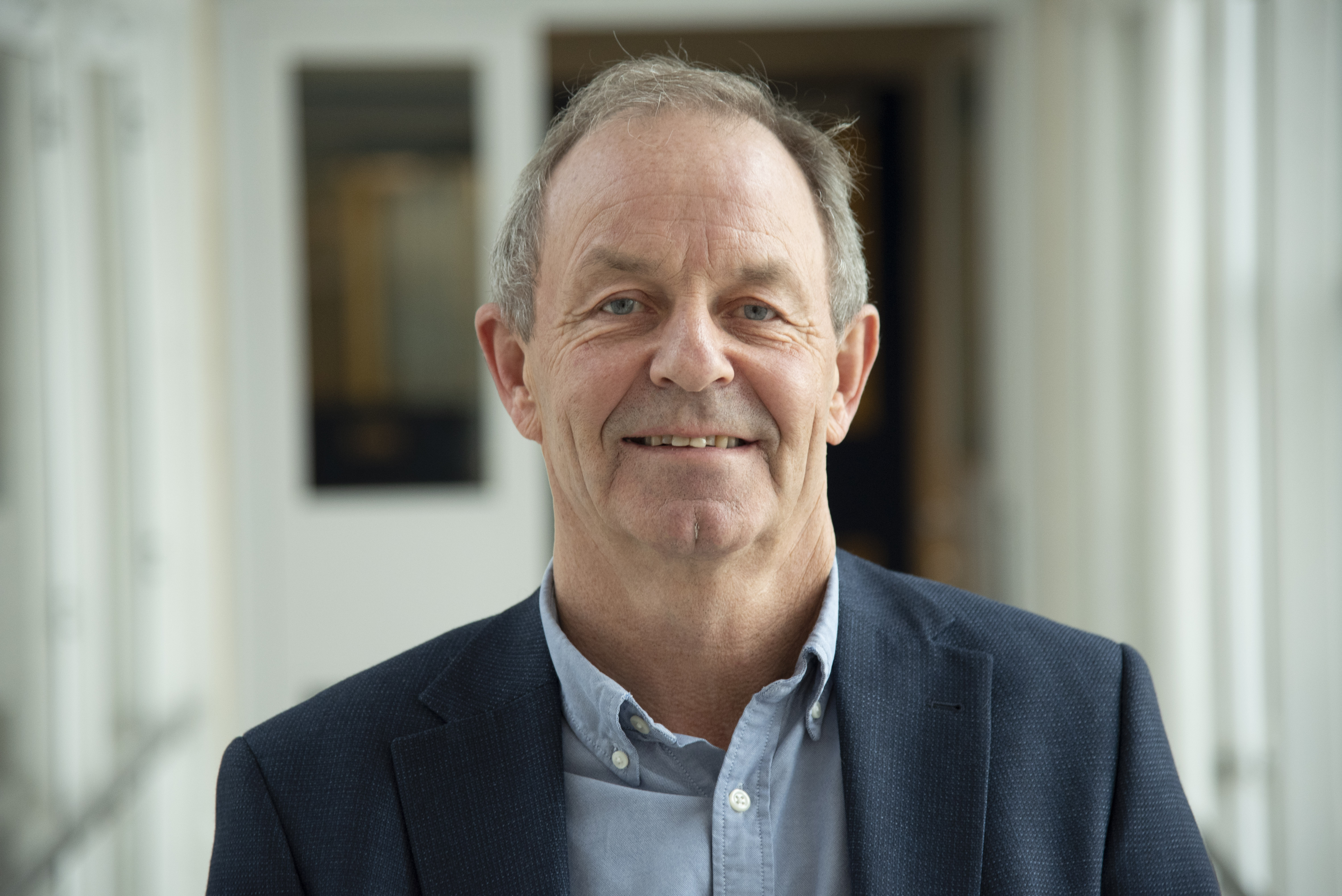 Financial and plan management Department
This department attends to, among other things, agency management dialogue, financial management, budget management, accounts, procurements and wage payments.
Head of Department: Petter Johansen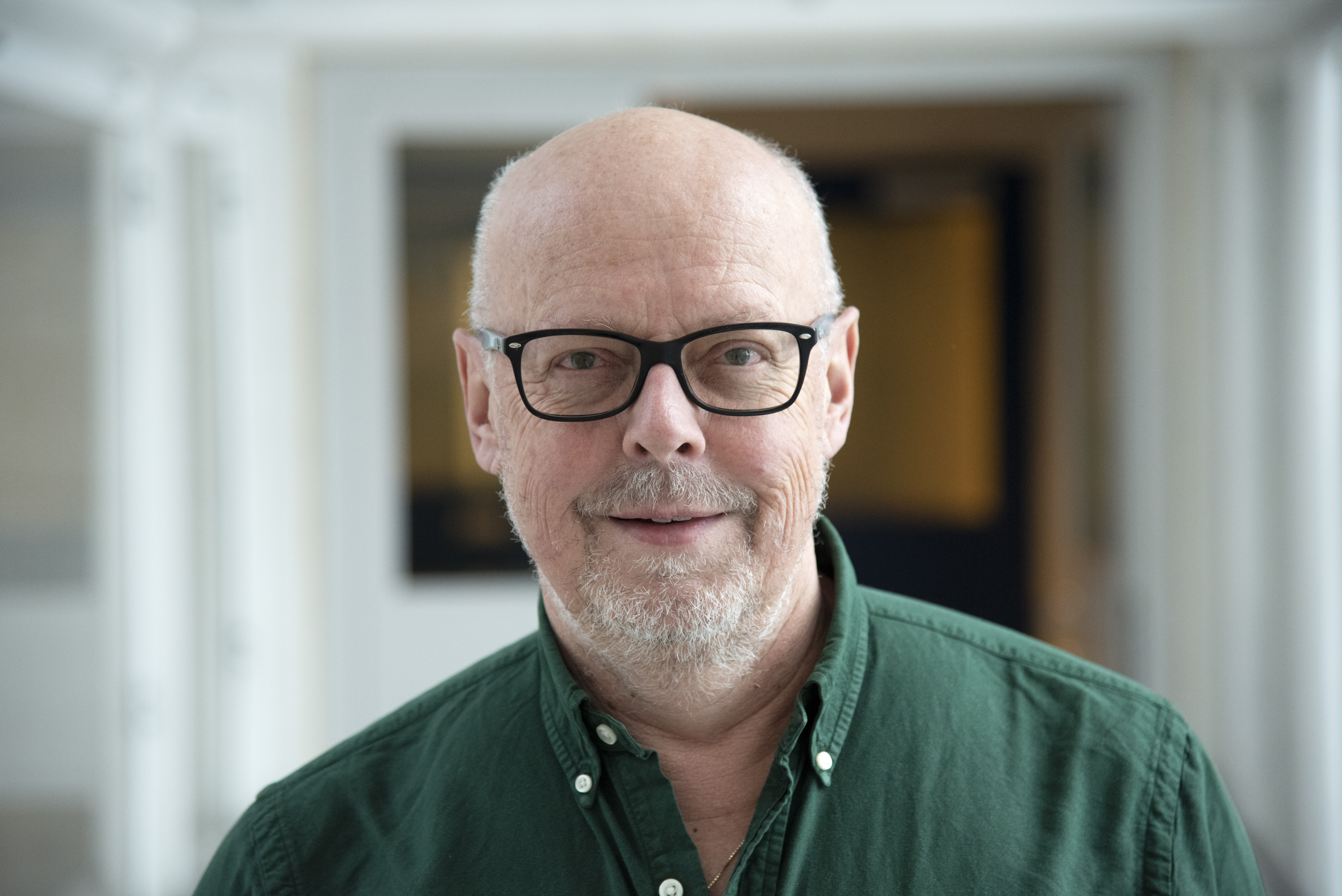 Communications Department
The communications department in UNE works on user services, media services, transparency and access, the website, intranet, internal communication and contingency plans for crisis communication.
Head of Department: Bjørn Lyster
Technology and development Department
The technology and development department is responsible for all aspects of IT and security in UNE. This includes information security, operative and physical safety, strategy and development, user support and the day-to-day running of UNE's office premises. The department collaberate closely with the UDI, especially on security and business architecture.
Temporary Head of Department: Irene Øyangen
Legal support Department
The department has special expertise in immigration law, human rights and administrative law. It advises case officers, board chairs and the management on legal issues. The unit also has overall responsibility for chain cooperation and UNE's quality assurance system for case processing, and it implements measures to ensure high quality and equal treatment.
Temporary Head of Department: Ketil Larsen