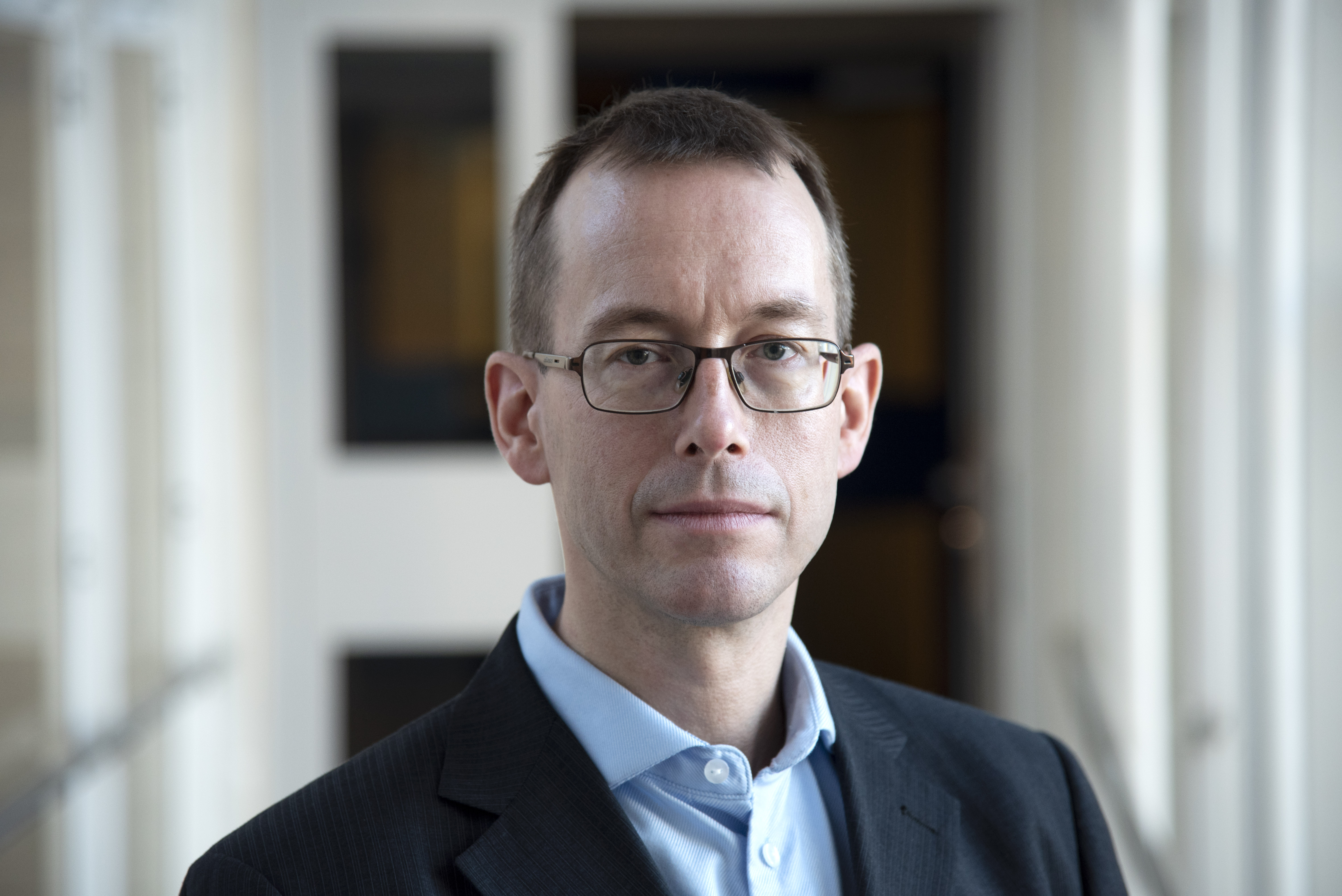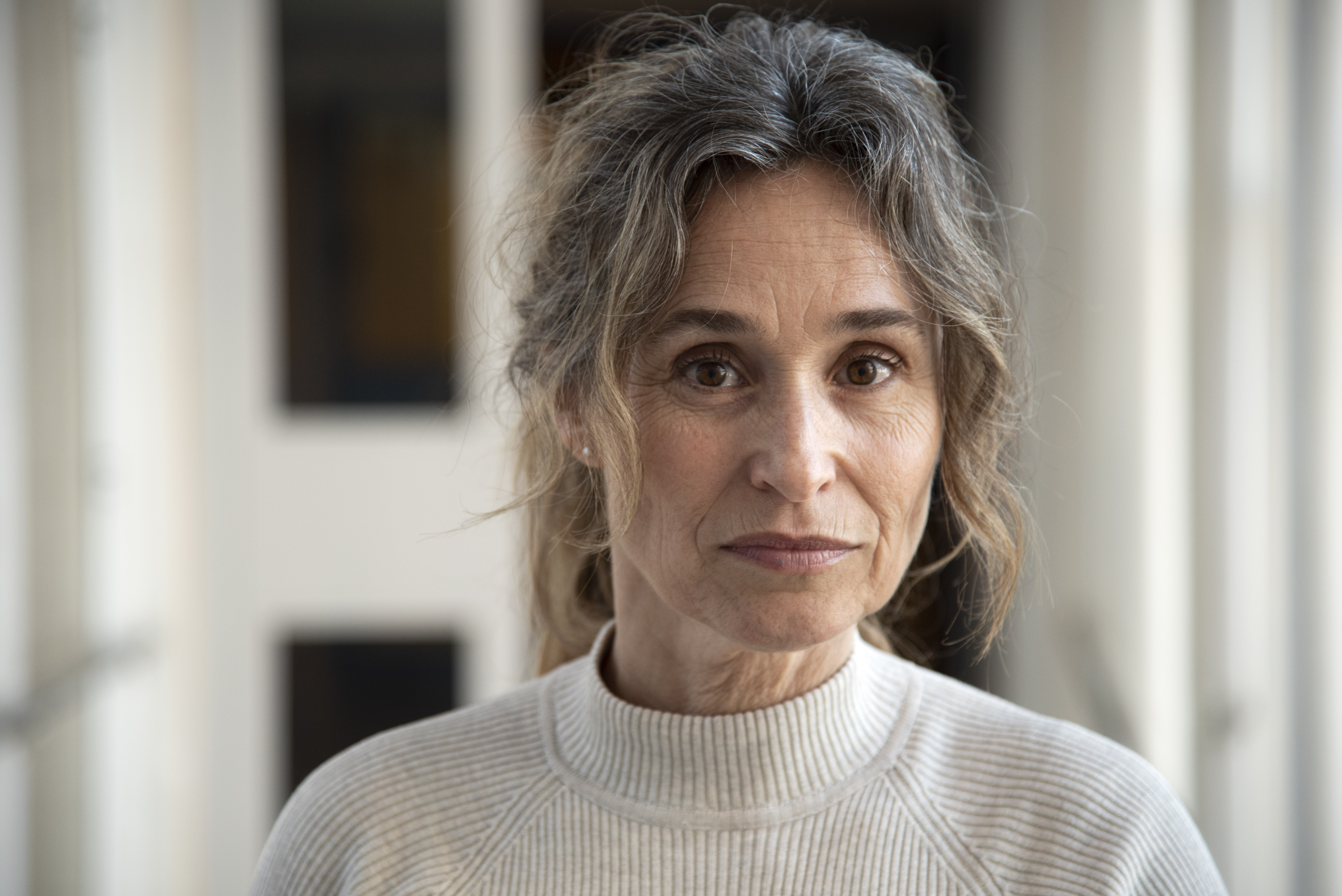 Case department 2
This department is responsible for asylum cases from Asia, family immigration cases, cases where one can apply for a residence permit from Norway and unaccompanied minor asylum seeker (EMA) cases.
Head of department: Ingun Halle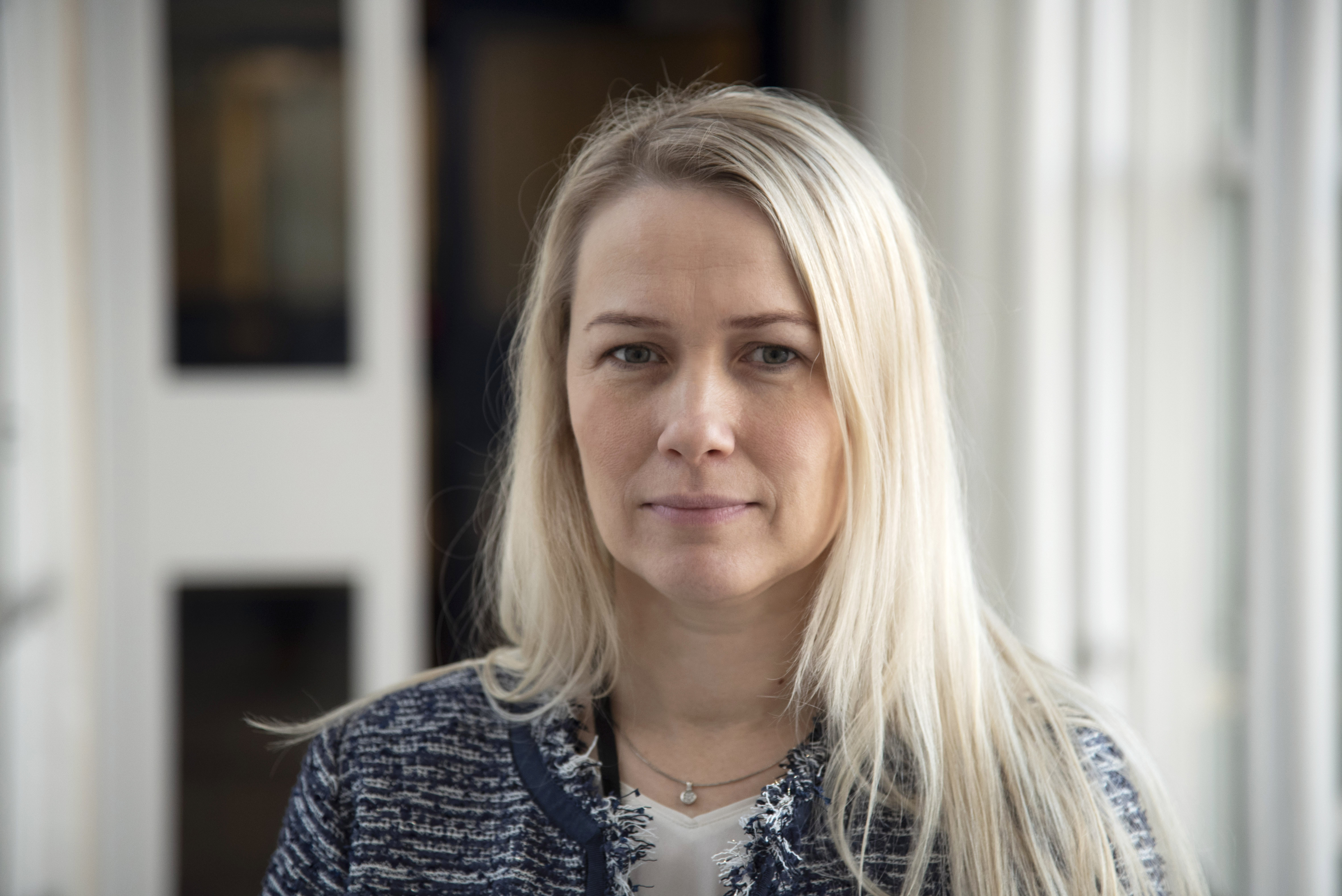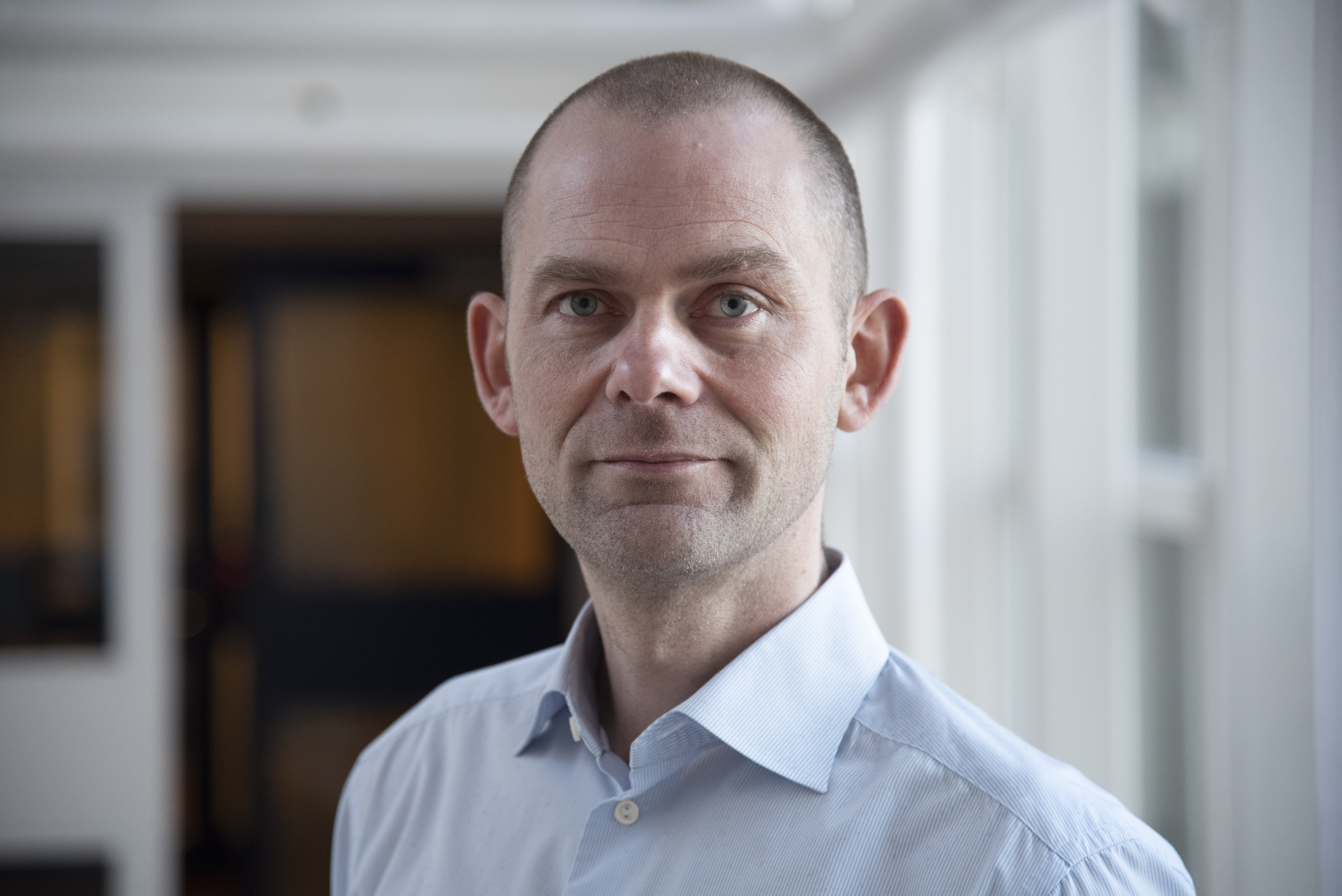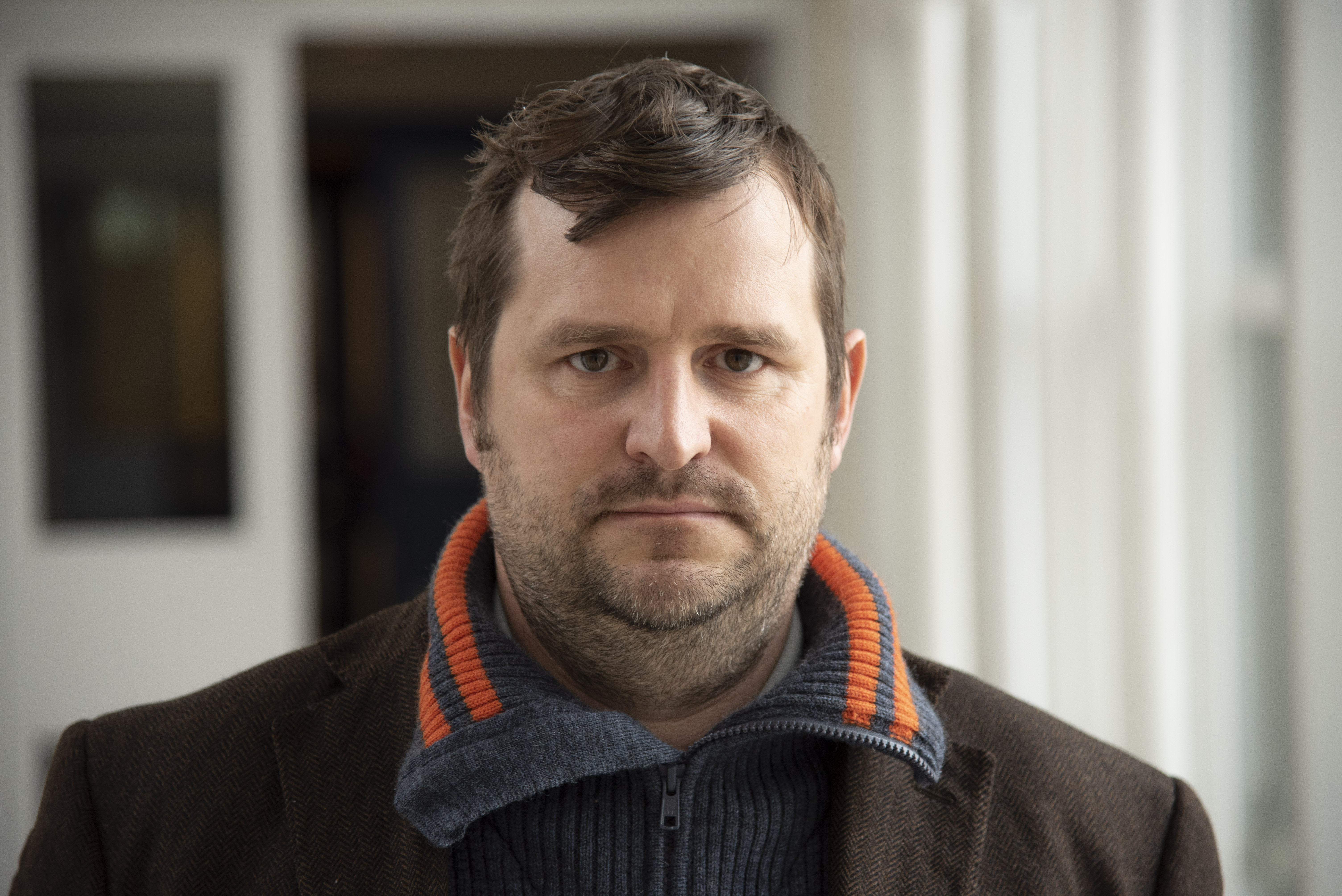 Department for preparation and case flow
This department carries out initial assessments of the cases that UNE receives and steers the cases into the right processing channels. The unit is also responsible for work on forecasts and statistics, flow and improvements, issuing notices of board hearings, the case information service and the switchboard. In addition to its permanent staff, the unit is also staffed, on a rotational basis, by case officers and board chairs.
Head of Department: Torgeir Tofte Jørgensen